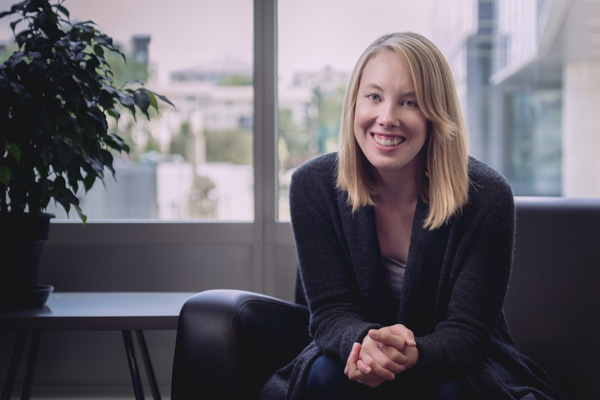 As a Therapist in Training at the Centre for Training in Psychotherapy, I offer reduced-fee one-on-one psychotherapy sessions in Newmarket for clients 18 years and older. I have been in private practice since 2019 and am in regular supervision with a Registered Psychotherapist. I will be finished CTP's intensive 8-year program in May of 2023.
I am also a member of the Canadian Association for Psychodynamic Therapists, and am bound by their code of ethics as well as the practice and ethical standards mandated by the College of Registered Psychotherapists of Ontario.
Visit my Services page for more information on what I can offer you.
Frequently Asked Questions
Fees & Insurance
Frequently Asked Questions
What is Psychodynamic Psychotherapy?
Psychotherapy is often referred to as "talk-therapy". While it is that, it can also be so much more. Psychotherapy is an uncovering of our unconscious minds. It's a way of learning more about ourselves through patterns of relating, and the ways in which we deal with feelings and emotions, in order to bring about growth and change.  This is possible through a safe, supportive and confidential space created by the therapist and the client.
More specifically, psychodynamic psychotherapy is a type of therapy that sees the meaning of someone's symptoms or complaints within a larger context of them as a whole person; "a dynamic, growing, feeling, changing human being with conflicts, fears, anxieties, and psychological defenses" (Fels Usher 2). 
___
Fels Usher, Sarah. Introduction to Psychodynamic Psychotherapy Technique. International Universities Press, Inc. 1993.
What is a Therapist in Training?
A Therapist in Training just means I am still in the midst of completing my Diploma with the Centre for Training in Psychotherapy in Toronto. I have been in private practice since 2019 and am in the final year of the program. I also have weekly supervision with a Registered Psychotherapist while I see clients in private practice in the Newmarket/Aurora area. For more information on the CTP program, please visit www.ctp.net.
Fees
My fee for a one-hour session is $70.
Payment is due at the beginning of each session and I accept Cash, Cheques (not post-dated) and E-transfer.
Insurance
Since psychotherapy is regulated under the CRPO, some insurance companies do cover psychotherapy; however, it is not covered under OHIP. 
Please check directly with your insurance company to see what is covered, and how the process of getting reimbursed works.